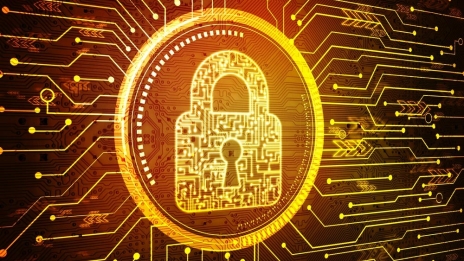 Maintaining cyber security is necessary for each and every one of us.As you've already stepped into the tech's world, I am pretty sure that you've encountered some advice about your safety, but following or even just knowing a few tricks which can keep you a bit safer is really not enough. You need to get full knowledge about the cyber security tips. The ubiquity of security tools and equipment let us make the cyber security strong enough. Why is it necessary to create an active security shield? Well, as we already know the hacking spree around the world is hiking gradually.  To save all the data, we must take certain steps to and should follow some terms. Let's see what terms should be followed:
Bucketize
When it comes to secure the online banking related issues, bucketize everything is the key. Bucketization in data mining is the process to keep the specific equipment in some locations. It ensures the highest data security. Bucketized equipment gives us more flexibilities and options to choose. However, networking systems can also get benefitted from bucketizing. So, bucketize can be helpful just like bucketization in data mining.
Machine Learning
Machine learning is another important aspect you can think about. What is machine learning? It is the process where the computer program changes when it receives data. However, the process takes place without any complicated development work. So, for the data security professionals, machine learning can be a piece of gold.
Micro-Service
Microservice is the part or a side shoot of software development. It can also be considered as the service oriented architecture or SOA. This architecture can easily transform the security level in multiple ways. In detail, micro-service disengages all the operating systems, kernels, and applications from one another. So, it can add some extraordinary advantages to the security system.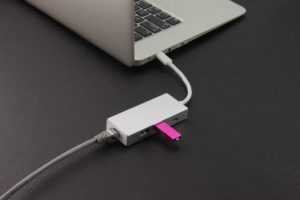 Public Key Infrastructure Management
PKI or Public key infrastructure on the cloud computing is necessary. PKI ensures the extra security, protocols and provides highest security policies for cloud network security. So, managing PKI for network security can bring further goodness.
Analytics
Besides AI, big data and machine learning part analytics is another favorite buzzword when we talk about security terms. Analytics tools usually can measure the security threat or data formation accordingly. According to some experts, the number of analytics vendor companies are increasing. However, analytics doesn't always work properly. So, taking other security steps along with the analytics works well.
Compartmentalization
In infosec, compartmentalization is the process, where all the necessary information will be compartmentalized to the specific users or entities. Any user will get the information or task what they needed to know or do. So, compartmentalization process can secure the system.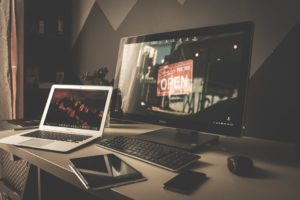 Overall Cyber Security
As most of the treats are spreading through the cyber medium, it is important for us to know all the security updates. It makes us aware of what is coming and what can happen if we are not alert. So, cyber management can boost the performance of the security system.
Finally, these are some important security terms everyone should follow. Because it's the security that you need to survive. Keeping in touch with the most relevant news that comes from the cyber world is one of the most important tips beside the other internet security tips of the similar value.
Please follow and like us: