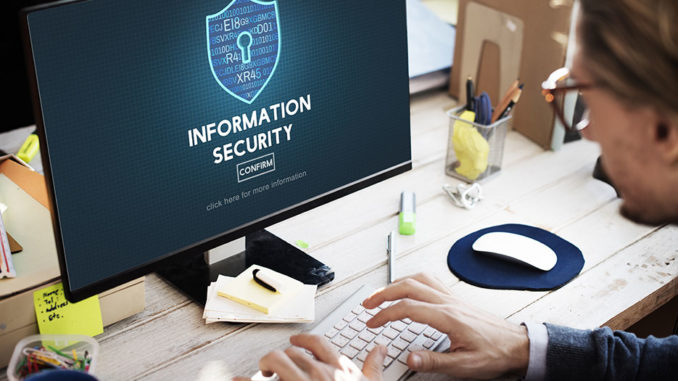 Cyber security has become a bigger concern for anyone around the world. Technologically the world has gone too far and still going. Nowadays, everything is computerized and automated. We hardly do anything without smartphone or computer. From our private life to business, everything is now computer-based. We really do seem like following the technology and being active in the whole process of that change. But do we really understand how it truly works? If you think that you know how to use technology, you absolutely need to think how much do you know about your safety in nowadays technology's world? Are you sure you know at the least the most important cyber security tips? Now computers and smartphones are not even safe! Cyber criminals or hackers are trying to steal information that you keep in your device. In that case, how you can save your valuable data from getting stolen? Well, there are some security certification courses are available for everyone.
Those courses are helpful and practical in a way. Not only you but anyone who want to become a security expert can complete those courses and can become a certified security expert. It can add an extra advantage to someone's career. In this article, we will talk about 8 valuable security certification programs you can choose.
So, let's see.
8 Security Certification Courses for You
If you are looking for the security certification course that will make your expert on Ethical hacking, then CompTIA Security+ is the best choice for you. CompTIA Security+ includes 90 minutes of the exam, has 90 questions maximum. You will need to pay $320 exam fees.
CISSP
CISSP is one of the highest network security certificates given by the (ISC) 2 certification body. This certification course is the best suit for anyone who wants to start his/her career as the information system security expert in any organization. The following certified information systems security professionals or CISSP charges $599 for an exam test. The professionals that made this course will absolutely train you to understand everything about the security and of course to know how to implement the internet security tips regularly.
OSCP
Offensive Security Certified Professional, or OSCP is the joint part of the Penetration Testing with Kali Linux course. The following exam charges around $800 with the package of free lab access for a month and yes! There is a certificate too.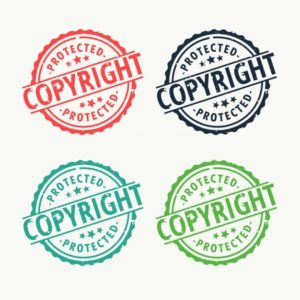 HCISPP
HealthCare Information Security and Privacy Practitioner (HCISPP) is a specialized certification for health care organization breaches. Nowadays, health care organizations are also getting affected by cyberattacks. There are 3 hours of the exam which includes 125 questions to answer. It charges $349 for the test.
GIAC Security Essentials
SANS Institute offers very comprehensive security certification training for every IT professionals around the world. With 180 questions and 5 hours of time limits, the exam will cost $1,249. You will have to achieve 74% score to get passed.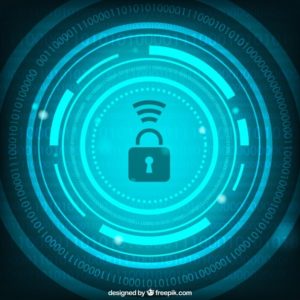 CCSP
Another network security certification course from (ICS)2 is CCSP. This a specialized course for cloud network security. You have to pay $549 to sit for the exam. The exam includes 125 question and the time limit is 4 hours.
CISM
CISM is a specialized information security certification course offered by ISACA. An expert CISM professional will be able to find critical security issues. The exam will cost you somewhere around $465 for members and $595 for non-members.
CWSP
To know more about wireless security, CWSP is an ideal certification for anyone who is looking for a course that can add some extra advantage. The exam fee is $225.
So, these are the top ranked security certification courses anyone can choose to boost up their security knowledge. Hopefully, the network security training courses will help you for a brighter career.
Please follow and like us: