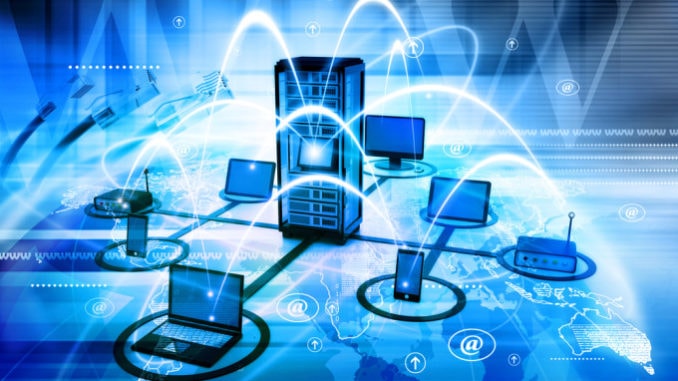 Documentation is essential for maintaining the integrity and Network Management. It helps to get and insight about the performance of the network and maintain the integrity of the network.  Here we are going to discusses different types of network documentation.
Wiring scheme – It is basically wiring infrastructure information such as PIN standard, cable maps and diagrams i.e. where the cable actually run.
Cable management – It is physical management of cabling. It not only helps to make them visually appealing but also helps with identification. It tells which cables are connected to which section of computers. It also improves cooling and safety by telling about the cable management.
Network maps – They are both physical and logical layouts. Physical layout is the blueprint of whatever our location is with our wiring schemes as well as the physical devices and info about where they are located. Logical layout is defining how our data flows exactly. It can include IP addresses, devices, VLANS, topology, port maps, etc. It works in conjunction with wiring scheme.
Documentation – It gives a complete overview of the complete network. It includes network topology, wiring schemes, device configurations, port layout, server roles, device logins, firewall roles, contact information, etc.
Asset Management – It refers to physical management and accountability of where these devices are actually located. We should have a track of which asset is assigned to whom. We need to keep a secured database of login information of devices like routers, switches, etc. It is important to keep devices secure and up to data and track warranties. Also a particular person can be held responsible for any discrepancy.
Baselines – They are reference point for normal functions like our network data. If we run baselines periodically we can easily get an indication to plan an update or of any probable problem. We can create baselines with network capture like Wireshark or performance monitors.
Change management – This indicates how to handle modifications like if we want to implement new network topology or wiring system or anything else. It consists of approval cycle and test implementation.
Please follow and like us: