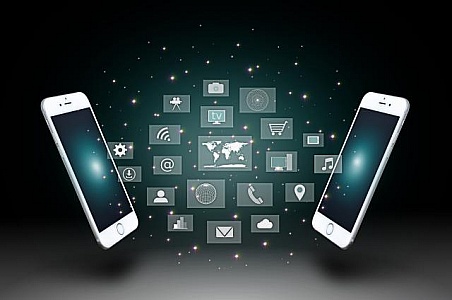 Black Friday and Cyber Monday. These are the days when we all want to do shopping and buy stuff. We go to the superstores, and we sit in front of our PC to buy things online, and even we do shopping through our smartphones. Nowadays, we have smartphones on our hands. So, we can buy our desired products online through the phone. It's easy. However, researchers have found something controversial matters. Mobile shopping security has become a bigger issue now. Are you safe when you buy anything through the mobile? Do you know all about the internet security tips? In this article, I will tell you how secure a smartphone shopping can be.
Mobile Shopping Security Issues
Unofficial E-Commerce Apps
Hackers are using some fake apps to get the private information of online customers. So, it's a request to all of you not to download any unofficial and untrusted e-commerce online shopping apps. Because you will never know what's inside the app.
Public Wi-Fi is not safe
Whenever you are in a public Wi-Fi zone like any restaurant or shopping mall, try not to login via public Wi-Fi. It will be good for your security. Hackers are trying to track down the entrance of your device via insecure Wi-Fi network. There are several kinds of ways that your device can be infiltrated by the hacker when you are using public Wi-Fi network.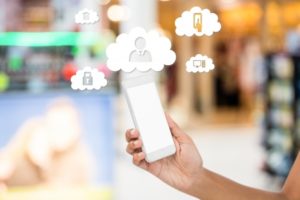 What Experts are saying?
Brian Duckering from Skycure says, "Cybercriminals are increasing our risk of using mobile devices while shopping, whether it is Black Friday or Cyber Monday. Going to physical stores and connecting to risky Wi-Fi networks, or shopping online both pose increasing risks we should all be aware of."
Another security firm RiskIQ said last year that, mobile security would be facing bigger threats in coming years. They also predicted, more than 30% online purchase will take place directly from the smartphones. So, it's is clear that the usage of the smartphone is increasing when we talk about online shopping.
Varun Kohli, Vice president of marketing department from Skycure said, "If I'm a hacker I want to maximize my investment and go where the masses are, and the masses are on mobile phones,"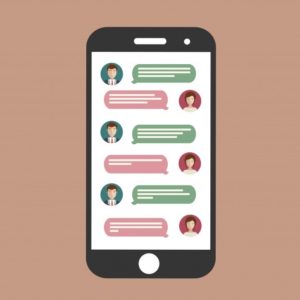 Ensure the Security
To ensure the highest mobile shopping security, you should follow these steps:
•    Download authorized apps from Apple and Google stores only.
•    Ignore the apps that want to access your contact, message and also requires a password.
•    If the developer is untrusted and unusual, do not use their apps.
•    Always see the warning message while you download any app.
•    Keep your device updated with the latest OS.
•    Do not use public Wi-Fi without any serious reason and use VPN.
•    Only browse "HTTPS" e-commerce sites. Because they have security encryption.
So, this is it. I hope the article is going to help you a lot. Do not let an e-commerce site convince you. Make sure the site is safe enough to place an order or share any personal info. Read more about the cyber security tips. Because mobile shopping security is important.
Please follow and like us: