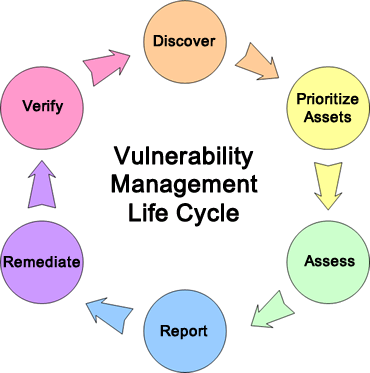 Cyber attacks and cyber crimes have become the pain in the butt nowadays. Nothing is safe when it comes to talking about cyber security issues. Many news is coming from different parts of the world saying that company has been compromised for cyberattack, business data loss, data theft and so on. So, it is necessary to keep our private and company devices safe from any further cyber threat. Some vulnerability management measurements should be taken into account by each and every one of us. This is a must to implement in your management if you want it to stay safe and to be successful! By following the recommended cyber security tips you could decrease that risk in high amounts. In this article, we will be talking about 5 most important metrics or vulnerability management programs that should be followed by us.
So, here we start now,
Some Important Vulnerability Management Program
Know your Data
Data and assets are the keys to any business. Before you ensure the security for the business. You need to check all the sides before you take any prevention measurement. All the tangible and intangible data counts. Online based data faces an extreme level of a cyber threat nowadays. So, it's better to take preventive measures to save those sensitive data.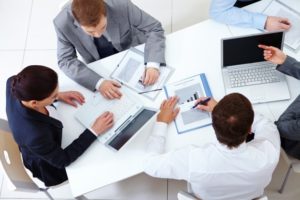 Take Care of your Business
Taking care of your own business is the crucial part. Always be prepared for whatever going to happen in future. You should always be ready for the vulnerability assessment and should follow the vulnerability management best practices. If you ever think that your business will always be safer than ever, then you are just making a big mistake of your life.
Check the risk
If you see any unusual stuff and vulnerable things on data. You must check everything out on a regular basis. Don't just leave anything unchecked. The threat can be anything like a cyber threat, any physical threat and so on. You just need to keep your eyes open and take follow the vulnerability management program when required.
What're your Resources?
So, you are running a business and taking everything possible steps to save it right? So, what're your resources? Are you careful enough? Do you have enough idea of security management? Do you use enough security-based software to keep your data safe? Do you have those what it takes? If no, then you should. Rich resources can strengthen the pillar of your business. If you're still not sure what security truly is, then you should improve your knowledge on this theme by getting informed of the most important internet security tips.
What's your Direction?
To run a business successfully, you need proper directions and guidelines. To ensure the highest security for your business, you need to follow vulnerability assessment best practices, need to know about vulnerability management process and vulnerability management program.  These are few important steps to take care of.
Please follow and like us: