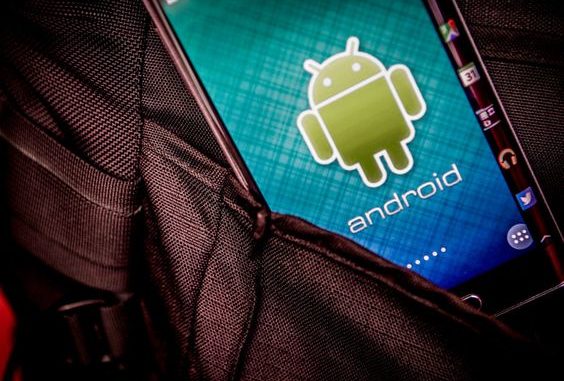 We already know the working range of smartphones and as well as the threats round it. Almost every single technical thing can be done through the smartphone. Cyber criminals are targeting our smartphones for last few years. They have succeeded in some cases by infiltrating smartphone security barrier. In such circumstances, it's your duty to protect the smartphone from hackers. Yes, it's up to you. Don't sure if you're doing everything for your safety? Protect yourself and learn about the most important internet security tips and cyber security tips. Keep your knowledge updated, just like your device. Technology is advancing, and the range of cyber attack is also increasing simultaneously.
But the light of hope is still shining. Because the security shield is also getting tougher to stop hackers from stealing data from your smart device. In this article, we shall see how you can catch smartphone infiltrators within 14 seconds.
New Method can Protect Smartphone from Hackers
A group of researchers from an Israeli University called the Ben-Gurion University of the Negev claimed that they had discovered a method that can catch hackers in less than 14 seconds. The head of that research team Ben Kimon said that the method is very useful that it can even catch a hacker even faster. Which mean, less than 14 seconds. Kimon also suggests that the researcher team went through a sharp research process over 20 users for two-weeks and finally found out a way to catch online thief under 14 seconds and with less than 35 screen actions they make. According to Kimon, an average mobile user hits the smartphone screen in less than 14 seconds.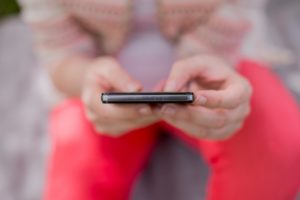 Kimon also describes, "A thief will almost certainly touch the screen more than 35 times to steal information because he is not familiar with an owner's phone settings and apps. The phone can learn the typical touch and sequence pattern and lock out an unauthorized user to prevent data theft or someone you don't want looking at your messages."
The verification model can extract information from the sensors of the smartphone to catch up with the pressure, frequencies and speed of touch on the screen combined with which application used. The method can also track down 30 seconds of recent history such as screen touches, button presses, and electricity usage.
It looks like this newly invented method is cool and can save a lot of smart devices and their information. We can ensure highest smartphone security to protect our smartphones from hackers. However, the research process is still going on. Let's see what more they can find out.
Please follow and like us: