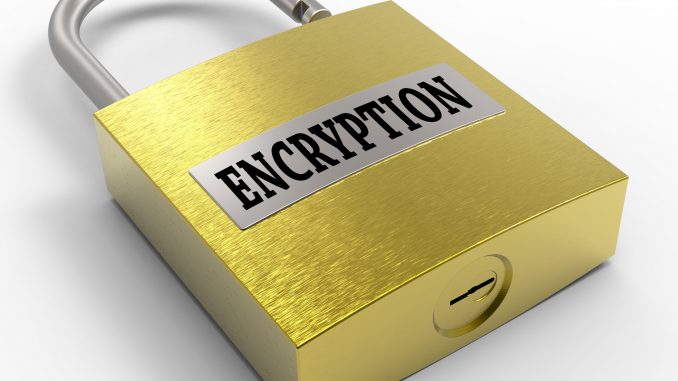 I don't need to introduce what email is. We all know what email is and how it works. Emailing is the modern way of the communication system. Millions of users are sending and receiving emails every day. But this is the least secured communication method. Anybody can get the info you are sending or receiving via email. Now, we can send sensitive data such as text documents, images, videos via email and it's free. We are now using email services either from Gmail, Yahoo, AOL or Hotmail. All these companies are providing a free account for their users. But there is a necessary stuff that they should provide us, but they are not. What is that thing? Encrypted or password protected email facility. What is password protected or encrypted email? Through email, people often receive phishing attacks or malware, and they don't even know how to recognize it. You cannot let yourself not to be introduced with the internet security tips. Let's discuss.
What is Password Protected or Encrypted Email?
Ensuring the security of your email is something you should do. There might be some important confidential information on your email that can be intercepted by an unwanted person. This is not interesting at all right? Encrypting email can save your personal data from hackers. Standard emails are usually stored as plain text on the server which is readable. In that case, anyone who is monitoring the communication can see the contents attached in the mail.
Some tools you can use to keep your email secured and password protected. You can use them. So, I am sharing some free software that truly works pretty well. So, let's check them out.
Secure Mail by Streak.
Mailvelope.
Virtru.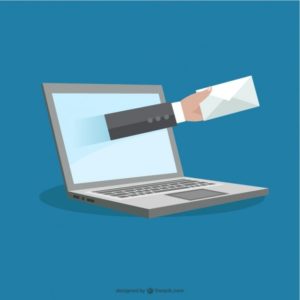 Secure mail by Streak is the software that can be found in Chrome Webstore as an extension, and the following extension will add a layer of security to your email. This is specially made for Gmail only. When you use it, it will encrypt the email body message and will ask for a password with hints. When the recipients get this message, they will be able to see the hints and must enter the password to open the mail. However, on the particular recipient will be able to open the mail by this way. But wait! There is something you must consider. This extension will not protect either of your subject line of the mail and attachments. If you still think this extension is the thing you can use then don't be late and get it right now. It's free of cost!
Well, Virtru is also available as an extension for the Chrome. Let's see what virtru can do? Virtru doesn't only secure the body message but also secures the subject line and attachments both while the email is en-route to the sender and on the server. This extension has free and paid versions. The free version will be expired after a specified time duration. The only negative side of Virtru is, the user doesn't have to enter a password to open an email. Therefore, it is quite vulnerable. You can also use it.
This is something you can use whether you are a Chrome or Mozilla user. Yes, you can use this as an add-on in Mozilla and Chrome. There is a common similarity between the secure mail and mailvelope. Like secure mail, mailvelope doesn't protect the subject line and the attachment of the mail. However, Mailvelope will give you the complete freedom to choose encryption keys to encrypt the message. It also requires entering the password to open the mail after receiving by the recipient. You can create your personal keys to export or import those keys from your computer.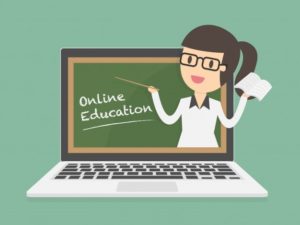 An Alternative Solution for the Encrypted Email

Use Lock Bin Online Tool
Lock bin is another mail securing online tool you can use. This can be an excellent alternative solution if you are looking forward to protecting your email. All you need is to go to the Lock Bin online tool. Then enter all the necessary information as it requires such as your email, recipient email, password, and attachments. The recipient will get the email as a direct link to the Lock Bin server. The recipient will have to go to the link to get this mail. After entering the secret password, the recipient will be able to access the email.
These are some tools you can use to secure the email you send every time you send them. Most of these tools are free of cost. Why are you waiting for?
Importance
Encrypted email is really important to ensure the security of your email. Because an email may contain much important and confidential information which you want to share with your intended person. Hackers are always looking for a way to get into your mail and steal all the info you have. Therefore, it's imperative to secure the email for your good. You can use some tools as mentioned earlier. You can protect your mail by encryption or password. When the message is secret and extremely private, you can secure those contents by setting up a password. The recipient will only know the password and only the recipient will be able to open the mail. So, this is the importance of it.
SO, that's all about email security and encryption. I have shared some of those tools that will be helpful enough. There are so many tools that secure email. You can use any tool you are comfortable with.
Finally, I hope this encrypted email article is helpful for you. You can share your idea with us too. We will share with you the best cyber security tips! Stay informed, stay safe!
Please follow and like us: