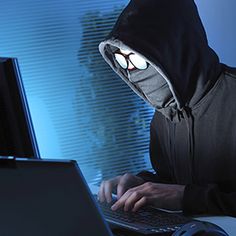 Social media has become the biggest platform of the communication system. Today, we get ourselves connected to each other through Facebook, Twitter, Instagram and more social media sites around the world. However, social media security risks are also increasing at the same time. Our personal and confidential information can be stolen by cyber criminals via social network security breach. The best and only way to stay away from the risks is to always stay informed with the latest internet security tips, and of course, to implement those in your daily routine on the social network activity.
Recently, the number of social media impersonators has been increased astonishingly. From 2014 to 2016, the gradual increment of social media breaches is noticeable. Anyone who wants to put or share their private information on social media should be very careful. In this article, you will see the information regarding how social media impersonators are creating social networking security issues.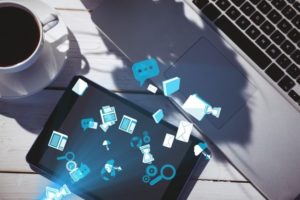 Social Media Impersonators and Social Media Security Risks
Researchers from a renowned social media security firm ZeroFOX claims that the number of social media impersonators and social media crime has increased by 11x times from 2014 to 2016. It is threatening because creating a fake account is quite easy nowadays. The research team has gained more than 40,000 impersonators profile from different social media networks such as Facebook, Twitter, LinkedIn, Instagram and Google+.
Mike Raggo, chief researcher at ZeroFOX, quoted, "We were analyzing tactics and techniques, trying to understand their motives for performing different types of attacks." Mike also assured that his team also talked to some criminal to know more about the whole impersonation process. The team has already examined 1000 fake or impersonator profiles.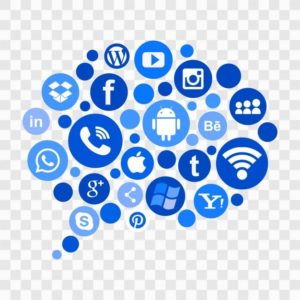 So what's those impersonators intention? Why are they threatening social media security?
Well nobody knows. An impersonator can claim your credit card information or any other sensitive information that may harm your business and private life. However, platforms like Facebook, Twitter, and Google+ are facing the major number of attacks.
How an impersonator run their crime spree? Mike Raggo continues, "We saw some impersonators, across some different networks, exploiting the verification process. We saw a lot of impersonator accounts were set up weeks or months in advance."
Impersonators create fake accounts of many well-known companies or persons and use them to gain access or steal confidential information from others. So, this is how social media impersonators are doing their day job. However, you can save yourself from this social media trap. Do not share private info with any unknown or unauthentic entity on social media.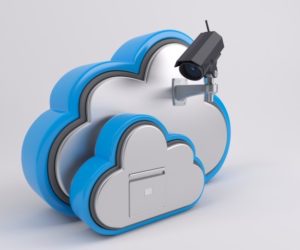 Social media security risk is growing day by day. It's the high time for all of us to strengthen the social network security in the first place. Visit the best sources to stay informed and well protected by following the cyber security tips!
Please follow and like us: