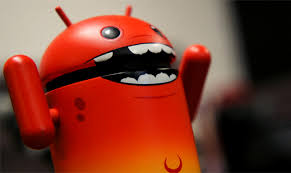 Trojan! We only can relate two things by this name. One is the ancient Greek war vehicle, and the other is the vicious malware of modern age. However, this article is not about the ancient stuff. We will be focusing on Trojan malware. According to ZDNet, a very disturbing Trojan app has been found in Google play store. You might already hear about the suspicious applications which contain malware in the Google Play Store if you read about the internet security tips. Here we will talk about the app that contains hidden Trojan virus inside them. Trojan Android App is not dangerous but extremely disturbing. Why?
Let's see why the Trojan Android app is not dangerous but yet very annoying and can even threaten Android security.
The name of this Trojan app is music mania. It is found in Google play store. However, there is nothing to worry about. Why? Because the Trojan malware is not so dangerous. Less dangerous means, it will not do any serious harm to your device. The Trojan is an aggressive ad-displaying Trojan that will start showing random advertisements on by one until you give it a 5-star rating. So, it's quite clear that if you fail to give the rating, the app will not stop showing those ads at all. So, you better avoid all types of Trojan Android app from the play store. Let's see how to get rid of this Trojan Android app.
This Trojan malware is also available in TubeMate and SnapTube Android apps. Once downloaded, the app/Hiddad BZ will start automatically as music mania and will start showing random ads. So, is this Trojan removable? Sure it is! You can remove the Trojan manually from your device. But is it enough if you remove or uninstall the malicious app to get rid of this? Sorry to say that it's not. Removing app doesn't make you free from this problem. So how to remove it permanently?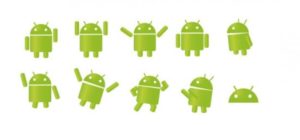 First, you have to disable the administrative right of the infected app and then go for uninstallation part. This is how you can remove it permanently. But remember, you need to disable the administration rights first.
So, this is how you can remove this super annoying Trojan app from your Android device. Always keep your eyes on reviews before you download an app. Well, you will have a proper understanding by all the reviews. If you see the majority reviews are positive, then maybe the app has something good, and if you see the negativity rate higher, you know that you shouldn't download this app. What else can you do to prevent such things happening to your mobile device? Explore the cyber security tips and minimize your chances of getting in some "trouble".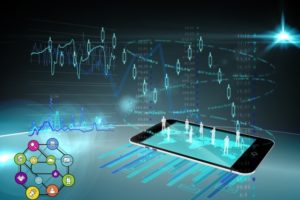 Please follow and like us: