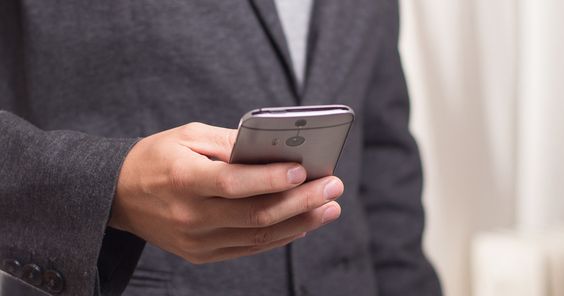 Hacking android phones is the topic of the day and every teenager and a wannabee hacker is trying several ways to get into their buddies' phones.  That happens mostly because people forget about their mobile devices when it comes to the internet security tips, thinking their computer is only one that can be hacked. Android phone hacking took a new turn when software tools like Meterpreter were introduced. Amateur hackers started exploiting the potential of Meterpreter without caring less about its disadvantages, which later on were exposed. Amateur hackers put their targets to people who are most likely not introduced with the cyber security tips. We are going to introduce, a way which has proven its mettle in hacking every android phone using Linux. The assisting software's name is, the Androrat. In the section below, we are going to mention the type of hacks you can initiate using Androrat.
Types of Hacks Using Androrat:
If you know how to run the Androrat properly without any inconvenience, here are the walls you can breach regarding android phones:
Getting access to all the contacts.
Vibrating the victim phone.
Extracting call logs.
Accessing to all messages.
Sending a text message.
Taking screenshots.
Monitoring the calls and messages instantaneously
and much more.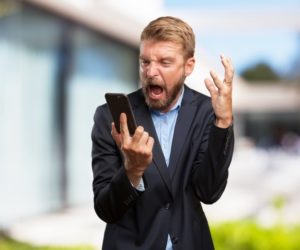 Process to Follow:
You can follow the following guideline to setup your PC to launch a full-fledged attack on the victim's phone.
Download the Androrat software via this link.
Configure you PC's router port.
Add the mac of an android phone to safely deploy the package.
Run the software and make sure your PC's port and phone's port are being displayed on the screen because this is where you will launch the attack on the phone.
Final Word:
Before you fall for any other software which claims to be the best in hacking android phones via Linux, make sure to test Androrat first and then compare the results. We bet, you won't regret the potential of Androrat once you have tested it.
Happy Hacking !!
Please follow and like us: