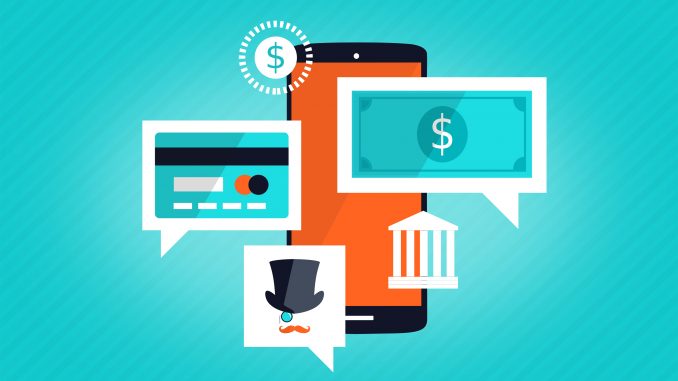 Black Friday and Cyber Monday has already passed. It is a very special day for every one of us. We buy stuff and go to shops to get the best deal. That's not all! We get many attractive deals from online stores too. But experts are telling you something different. They have three black Friday shopping security report to tell you. The report covers the secure e-commerce sites, vulnerabilities of some of those sites and more. Let's see what researchers suggests us about the reports.
Here you go.
Black Friday Shopping Security Reports
Secure Online Retailers for You
According to the recent survey, top five most secure e-retailers are Apple, QVC, Best buy, Neiman Marcus and Victoria's Secret. However, Amazon and Walmart has been elected two of the least reliable and secure online retailer among all. So, it looks safe if you want to buy anything or any black Friday deals from these e-shops. According to LastPass, those online shops are safe who allows password with 20 characters and password with special characters. Other least secure e-retailers are Nike, Wayfair, and Sears. So, whatever you want to buy just place an order from them.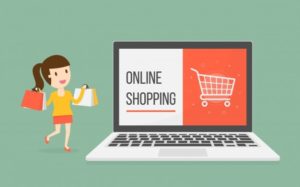 Vulnerabilities in WordPress
Like LastPass, Checkmarx also examines top e-commerce WordPress plugins. Checkmarx has found that some of those e-commerce plugins are vulnerable. More than 25% of the websites worldwide are based on WordPress, and the number of e-commerce sites is more than millions. All the eCommerce site uses e-commerce plugins. Experts are saying, vulnerable plugins are harmful and will let the cyber criminals enter into the server which is a massive threat to the business. If that happens, website owners, clients, and customers are in great trouble. Checkmarx did not publish the list of vulnerable plugins. They just said, 4 of the 12 WordPress plugins has vulnerabilities like cross-site scripting, SQL injection, second order SQL injection and more. Checkmarx also suggests you need to check the SSL certification of the site before you place an order. This is one of the most major black Friday shopping security issues on the internet.
Spam and Scam
If you are making a wish list of products, make sure you check the list several times. Because scammers are scamming many customers by cashing in on store brands. You must be very careful about it. Research by RiskIQ shows, hackers are trying to create a link in the name of black Friday deal. When you click the link, you will get a form where you will have to share your password or maybe payment card number. This is how hackers are trying to get your data. You will always come to that point, especially if you're known for the internet security tips. Don't click on anything that seems suspicious. If something seems suspicious, then it probably is. On other research, RiskIQ prepared a blacklist of 1.8 billion HTTP sessions, 16 million mobile apps, 300 million domain records, 300 million mobile device and 16 million mobile apps. They also advised, you should not download anything from an unofficial, untrusted app and should stay away from those apps too.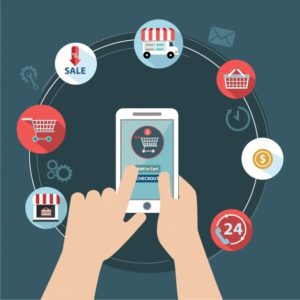 So, these three Black Friday security reports will make you aware of further threats.
After all, it's all about black Friday shopping security, and great deals are on the way.
Enjoy the shopping in the safest way possible, and of course-read more about the cyber security tips!
Please follow and like us: