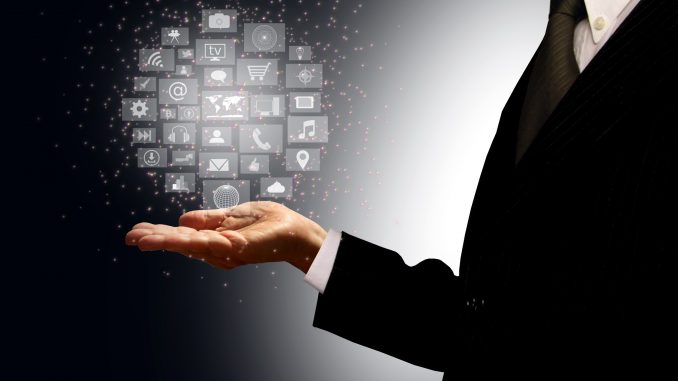 Security issues are becoming the major talk of the current time. As the span of computer technology is growing faster. The necessities of computer and the networking are also increasing day-by-day. In this article, we will be discussing 15 hot IT security issues of the current time.
In this article, I will be focusing on the recent and upcoming security issues that are going to give a massive impact after all. Many experts are talking about these latest threats along with some predictions. So, let's not waste any more words and all your patience.
Here we go.
15 Hot IT Security Issues
Is Counterattack is Always Good?
Many private and Government companies are getting affected by cyber attacks. However, cyber attacks are always a serious matter in the eye of law. But in the last Black Hat DC conference, some speakers are suggesting to initiate a counter-attack against any cyber attack they face. They think this is how they can figure out the strength of the attack and can take prevention steps. But preventing is more effective than the counter or retaliation. Prevention is always the best choice when it comes to your cyber security. I am pretty sure that you don't want to waste your time by getting the issues done, but rather by following the cyber security tips and keeping yourself safe and preventing the bad things to happen as much as you can. This is one of the major aspects among all the 15 hot IT security issues.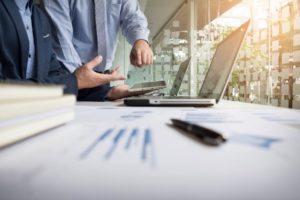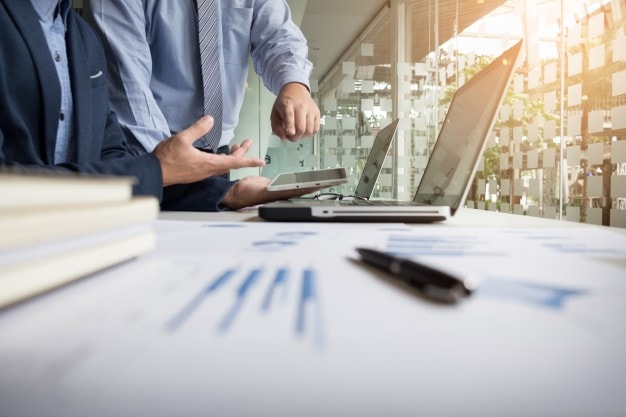 POS Devices are under Threat
A Recent survey shows that cyber criminals are targeting the point-of-sales devices. So, many payment card data is at risk. Experts are also suggesting that the number will be increasing in the future.
Android Devices are not safe
In the android app store, the number of infected apps is getting up. Malware like Godless and others are a big threat for any Android user around the world. That's not all. Hackers are developing latest malware to infiltrate the Android device we are using.
FBI Says, Cybercrime is Increasing
FBI publishes their survey report. It shows that the number of cyber attack and cybercrime has increased more in 2016 than it was in the previous years.
Cyberwar Incoming?
Deputy defense secretary William J. Lynn attended in an RSA security conference. Lynn says, more than 100 of foreign intelligence agencies are still trying to get secret access to the U.S Network. It can also wage a serious cyber war, Lynn says.
Cloud is Under Threat
Hackers are also targeting cloud servers nowadays. As we know, many business organizations are depending on cloud computing for their data safety. So, hacker is finding their way through it to steal precious data.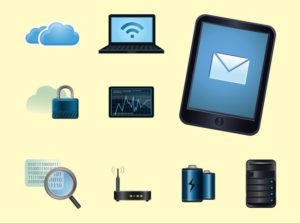 Lack of Skills
Many IT companies are hiring employees with less skillset as they required. Also, companies are not providing enough training for the unskilled workers. So, employees are unable to catch or defend any cyber attack.
Hackers are Stealing Personal Data
The Recent report says hacker are stealing private data from the public community and other private organizations. Credit card, national ID number nothing is safe these days. Hackers are even trying to control the private properties.
Military and Airforce is Under Threat
Military and Airforce member are in serious trouble. They have requested to the Government bodies to make their smartphone secured. What does that mean? Well, they are demanding cryptographic security for their Android devices and iPhone.
Hackers are also Targeting Apple!
In February, 27 people have been arrested by police. All of them were related to the credit-card theft through the iPhone, iPad, and other Apple devices. So, to all the Apple device users, be very careful.
Is Electronic Toll System Safe?
Experts found some weaknesses in the modern vehicular network systems. Vulnerabilities in the vehicular wireless network can make things worse. A hacker or a car thief can easily steal a car by deactivating the tracking system.
Cheap SSL/TLS can be Useful
Researchers are saying that cheaper SSL/TLS service is much more secure and protected from the cyber attacks. It can prevent threats like Firesheep as well.
Wireless Connection is Not Always Safe
Wi-Fi is not always same. Cyber criminals are finding their way through the public Wi-Fi to get into your device. Trust me! The attack is increasing day by day. So, do not always use free public Wi-Fi connection. It is better to avoid it all if you can. You can find other great internet security tips which will help you understand how to use the Wi-Fi connection properly!
Anonymous are Tracking You!
Recently the CEO of HBGray Aaron Barr promises to expose few names of the members of hacktivist team called Anonymous. In return, Anonymous breaks into more than 50,000 HBGray federal Gmail accounts. So, any hacktivist team can be a bigger threat.
Memory Scraping Malware is coming
In coming year hackers are using a very dangerous malware that can scrap the memory of your admin system and the encrypted data you have.
Conclusion
So, these are top 15 hot IT security issues till now. All you need to be very careful about these matters. You should keep yourself updated with the current security systems and strategies. This is how you will be able to save yourself and the data you need to run your business altogether.
Please follow and like us: