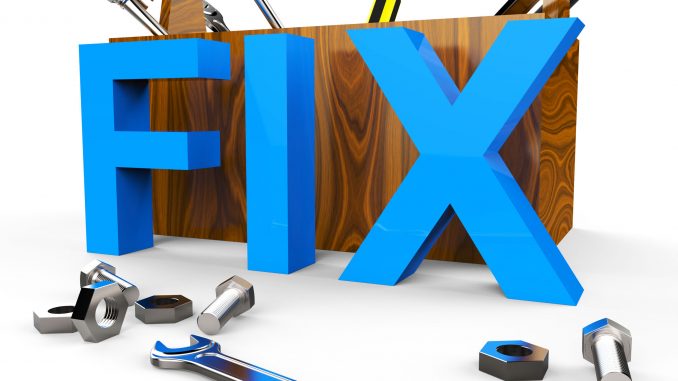 Router plays a crucial role in terms of using wireless internet. When you look for a wireless network Connection, a router can be the best option for us. Router can be used at home or office wherever we want. We can connect multiple devices like PC and mobile phone through the router. So, this is the introduction of a router device. There are many router manufacturer brands. Netgear is one of the most famous and credible brands you can trust on. Yes, the routers are great. The Wi-Fi connection is also great. But do you know how to use the Wi-Fi safely? Do you use open Wi-Fi networks? Maybe you still don't know enough about the internet security tips. 
Recently Netgear faces some unavoidable vulnerabilities on some of their router devices. However, they have started patching those affected routers. Netgear has released firmware updates for those affected model. The firmware update is basically to treat those critical vulnerabilities on their device which are publically known. Hackers can easily exploit the network through the vulnerabilities. Some models from NightHawk series was found vulnerable. However, there were some more affected models too. But mostly from the NightHawk series.
Initially, NetGear has confirmed that three models from NightHawk series were found vulnerable. Those models were: R6400, R7000 and R8000. Later on, five more models were considered weak. Those are R6250, R6700, R7100LG, R7300 and R7900. Although this list not the complete list as Netgear is still looking for some other flaws from their different models.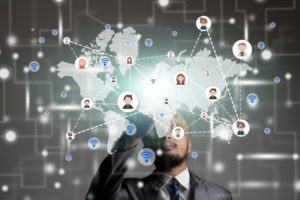 Netgear has released firmware updates for all the affected routers and still analyzing the entire products they already have. So, Netgear users shouldn't be worried about it because there won't be any serious flaw on their routers.
What Vulnerability?
We have talked so long about the vulnerability on Netgear router. Now let's see what exactly the Netgear router vulnerability was! Well, the vulnerability allows the cyber attackers to execute arbitrary shell commands on device or router by sending malicious HTTP request. Attackers used to send the request on the web-based management interface.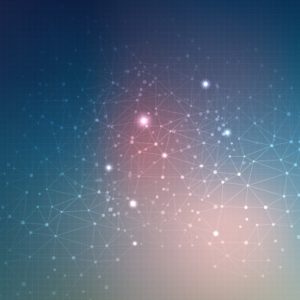 So, before the firmware updates, the user can use the affected router by accessing "http://[router_IP_address]/cgi-bin/;killall$IFS'httpd' " on the browser from the same network runs on the same system. However, it could last until the router gets the system reboot.
So, this is the article about the Netgear flaws. Currently, they have no records of flawed devices or routers. But the company is still aware of any further threats. They are examining their products very cautiously. They will be updating us if they found any further threats and vulnerabilities like the previous one. Until they update everything they need, the best advice for you is to get known with the cyber security tips! Keep yourself as safe as you can! Hopefully, the article was helpful for you. You can share your idea with us too.
Please follow and like us: