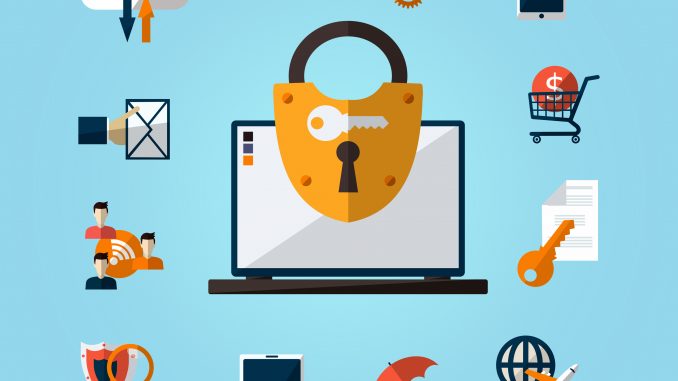 We use the internet for various purposes.
The dominant side of the internet is web surfing. Well, we spend most of the time on surfing the web. Even we buy or sell stuff through it. Therefore, websites are becoming much important and can be considered as the virtual identity of a person or a company. Any person or business can own a website. It's not so hard to get. You can open a personal blog for yourself, and you can create a website for your e-commerce business or company. Server security is important in that case. You may think you know everything about opening your website and doing your business, but maybe you need to think again. Do you really know all you need to know about the internet security tips?

Is Your Server Safe?
However, have you ever questioned yourself about the security of your website?
Do you think your server is safe enough? Well, you can't say anything surely. Every website has their server that stores all the necessary information of a particular website. Every year many servers are getting compromised just because hackers are stealing data from those servers. You have to save your server by taking some safety initiative.
Securing a server can be tough for you if you are not an expert. So, you have to get the help from an expertise who can give you some splendid idea to secure the server you run. In that case, get someone who can provide some fantastic idea to save your valuable data from the website or server.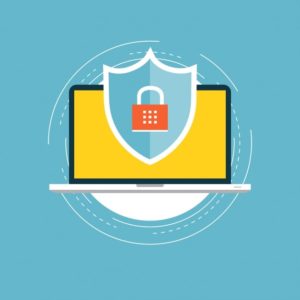 In this article, we will see how you can secure your website or server from cyber criminals or hackers. I hope you will have a proper idea of it when you will finish reading the article. We will introduce you with the cyber security tips that are always recommended to follow, but you can also find much useful information on the hyperlink we've provided for you. So, let's not waste any more words. Here we go,
Remove unnecessary services.
Remote access should be secured.
Web application content.
Server-side scripting.
Install security patches properly.
Monitor the server very often.
Unnecessary modules and extensions should be removed.
Use anti-virus scan.
Now let's discuss about server security in detail.
Remove Unnecessary Services
Configuring or installing default operating systems are not secure. There are many web services such as print server service, RAS and remote registry service won't be used in an installed web server. The more services you use in an operating system, the more ports will be open. Open ports will be very vulnerable, and it can be easily penetrated by hackers. Therefore, you have to switch-off all the unnecessary services or remove them. It will boost up the server performance as well. Give it a try.
Remote Access Server Security

It's ideal when server administrators log into the web. But sometimes, it's necessary to get the remote accessibility. So, when the remote access is needed other than the local access, make sure that the remote access is enough secured. You can secure the remote access by tunneling and encrypting. Another good security practice is using security tokens and other single sign on software or equipment. Remote access should also be very restricted to a specific IP and particular user account only. Do not use public network or computer to enter the corporate server. So, be careful.
Web App Content and Server-Side Scripting

Other than system files, operating system, and logs, the web app files and script should be stored on separate drive or partition. Web root directory is a very sensitive place.  When hackers get the accessibility to the web root directory, it will be easy for them to track down other server vulnerabilities such as, hackers will also be able to gain access to the entire database, operating system and system files which would be very dangerous.
Privileges and Permission

Network service and file service permission plays a crucial role. Vicious users will take a chance to use the user accounts if the server is vulnerable to use. Hackers will be able to use the admin account by which all the administrative task can be carried out. Therefore, you have to assign less privileges to the account by which you can run the administrative works to handle the server.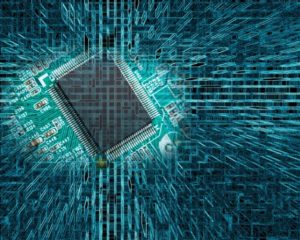 Install security patches properly

Have you installed fully patched security tools? Well, that doesn't mean your server is always safe. You should also keep your operating system and other software that runs security patches too. Hackers are always looking for unpatched files or data to gain access to the server. So, you should be careful enough.
Monitor the Server

Monitor and audit the server you run. Sometimes it's quite tough to track down all the attacks, and that's why you have to check and double check your server. If you get any issues or threat, you can take immediate initiative to create a shield against it. Check all the necessary files, network services logs, database server and access logs etc.
Remove Unnecessary Modules and Extensions

Apache installation does have some pre-defined module enabled. But those modules and app extensions doesn't work always. You can only use those modules and extensions whenever you need them. There are some web applications such as ASP, ASP.NET and others. You can use those apps when it's necessary. So, you can turn off those unused modules and remove those extensions.
Use an Anti-Virus and Scan Regularly

You can use an anti-virus scanner that can detect any possible threat on your server. Scanners are helpful in this matter. You can scan your server at least twice in a month. Some scanners will automatically detect any threat. 
There are more scanning tools are available. You can choose one of these, or you can get you favorite one. Whatever you do, please scan your server multiple times.
Get your Anti-virus tools here: Norton  , Kaspersky  and McAfee
Final Virdict
So, This is it. Now we know how a hacker can break server security wall and gain access.
Hopefully, this article regarding server security will help you in the long run. My only advice for you is to be very careful about it.
You can also share your idea with us if you have any.

Some amazing scanners are:
Please follow and like us: